DRESSX AND NOT JUST A LABEL PARTNER UP
TO HELP CREATIVE TALENTS TO GET TO THE DIGITAL WORLD
DRESSX NJAL digitized selection is now exclusively available for purchase in digital at dress-x.com. Digital dressing in NJAL designer garments is performed by DRESSX with the digitized items being delivered to users in less than 24 hours. Join us in our mission to make the industry better by supporting creative talents, promoting sustainable practices, and shopping digital!
The largest international retailer for digital clothing DRESSX and the worlds' leading platform for showcasing and nurturing pioneers in contemporary fashion NOT JUST A LABEL (NJAL) has teamed up to bring outstanding visionary talents to the digital space.
"With our mission to support young talents and pioneers in contemporary fashion, we see the collaboration with DressX as an important step towards a more sustainable way of 'consuming' fashion — in digital form. Together with DressX we are excited to bring some of NJAL's outstanding designer collections into the digital space, allowing a new set of shoppers to experience fashion in a new and innovative way"
Stefan Siegel, CEO & Founder of NOT JUST A LABEL
United under the shared mission to revolutionize the fashion industry and open the door for the new emerging talents, DRESSX in partnership with NJAL selected and digitized the looks from 6 traditional fashion designers, enabling the unique designs to be worn digitally anywhere and by anyone in the world.
"We are very thrilled to be joined by NOT JUST A LABEL in revolutionizing fashion and bringing the thriving visuary talents to the digital space. We believe through this collaboration we can maximize the opportunities for fashion creatives all around the world, provide them with a new set of tools to expand through the digital realm, and get closer to our big goal to provide a digital wardrobe suitable for anyone, anytime, and anywhere"
Daria Shapovalova and Natalia Modenova, founders DressX
Through digitizing some of NJAL's most outstanding pieces, DRESSX continues to promote the ideas of sustainable fashion and allows the clothes to be worn on the images without ever having to be produced in a physical space. DRESSX gives a second life to the collections by Moral Standards, Anciela, ANGUS TSUI, KAY KWOK, VANESA KRONGOLD, and VIDEMUS OMNIA supporting the young talents and showing that there are ways to produce less, produce more sustainably, or even fully substitute some of the physical garments with their digital twins for content creation.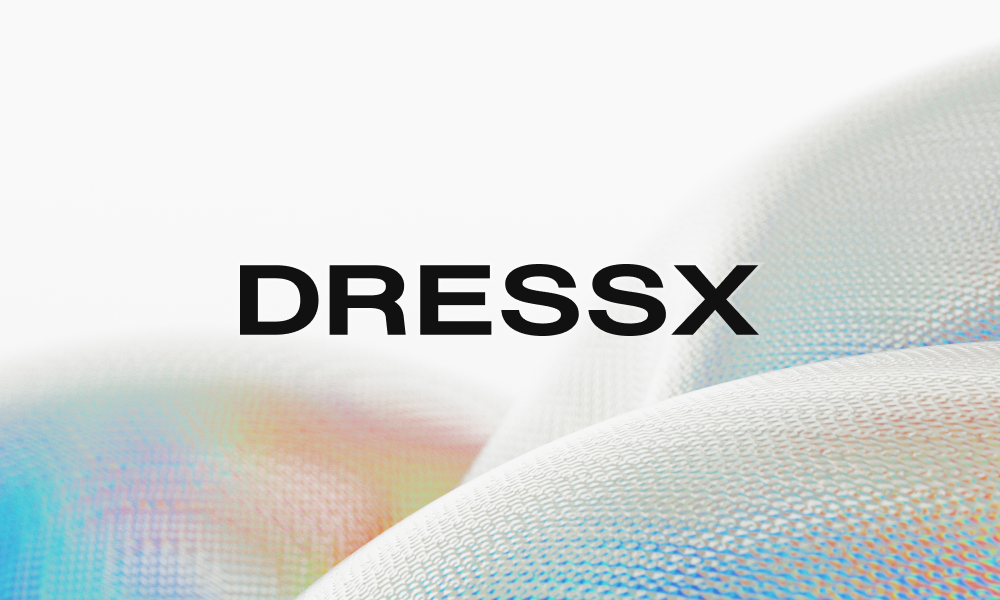 DressX is the world's largest platform for digital clothing that carries digital fashion collections from well-known fashion brands and 3D designers. DressX's main goal is to provide a sustainable yet fun alternative to the industry we know today, creating digital garments which eliminate waste, reduce carbon footprint and the usage of chemicals. DressX aims to show that some clothes don't have to be produced, they can only exist in their digital versions.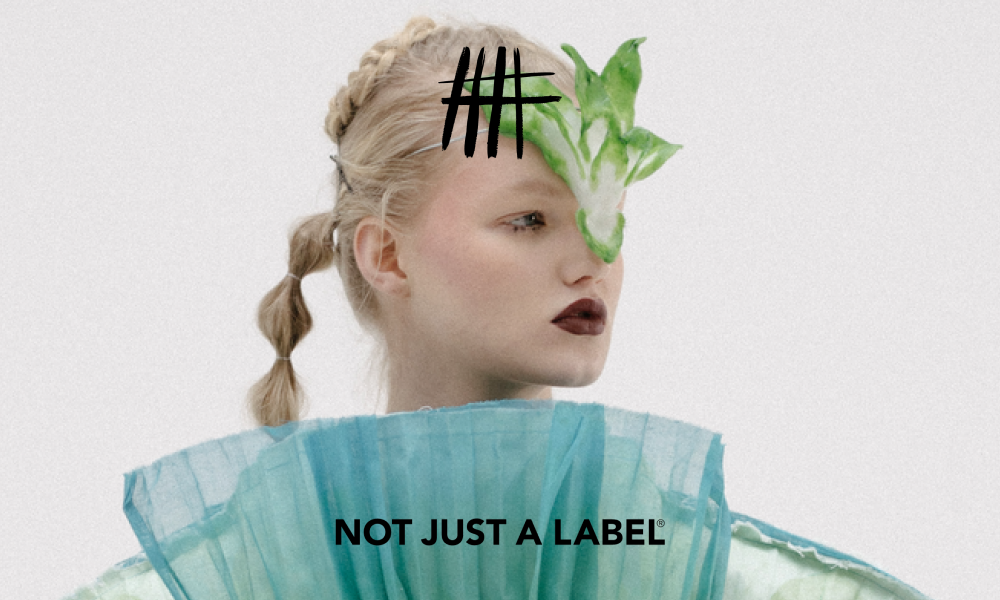 NOT JUST A LABEL (NJAL) is the world's leading designer platform for showcasing and nurturing today's pioneers in contemporary fashion. Founded in 2008 with a powerful vision to infuse new life into the fashion system, NJAL has served as a critical platform for over 45,000 designers to date, working to empower emerging voices and facilitate industry exposure while simultaneously providing an indispensable tool for the industry.